Versatile materials and expert engineering from Northern Contours help turn functionality requirements into stylish components for retail environments. Durable 3D Laminate (Thermofoil) Cabinet Doors & Surfaces are offered in a wide range of colors, patterns, and finishes have the durability to outlast other laminate competition. Looking for custom shapes or profiles? This is where Northern Contours excels. Accommodate unique Retail layouts with our seamless, soft-edged surface shapes or modern miter folded components. Reinforcing your brand is also made easy with customized wayfinding in Sketch Wood Veneer or pressed and routed 3D Laminate (Thermofoil).
Applications
POP Displays
Department Stores
Work Stations
Kiosks
Makeup Counters
Self-Service Areas
Check-Out Counters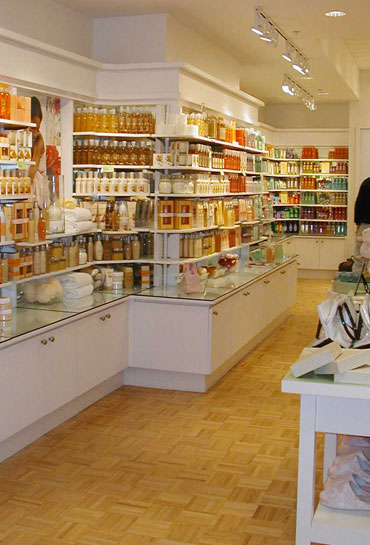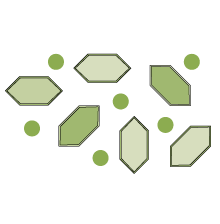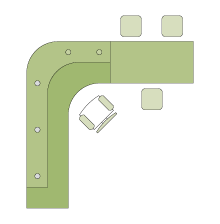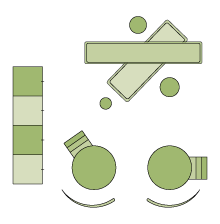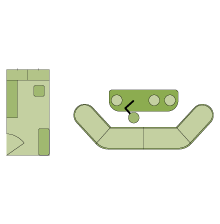 Profiled surfaces in PerformEx 3D Laminates are manufactured for high performance in high traffic retail environments. With enhanced properties, these seamless surfaces are wear and water resistant, outperforming solid surfaces. Design new shapes using a wealth of edge profiles (including back bevels) in a range of thicknesses from slim & sleek to modern & thick.
Solutions
Shelving
Textured Wall Panels
Cashwrap Surfaces
3D Laminate Cabinet Doors
Decorative Panels
Ergonomic Work Surfaces
Acrylic Cabinet Doors & Panels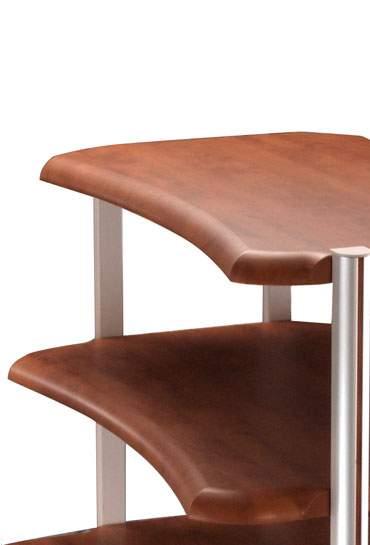 Consider Refacing
Looking for a fast & economical way to update retail spaces? Consider Refacing! Simply remove worn or outdated tops, cabinet doors, shelving & panels and replace with new, stylish components from Northern Contours. By reusing existing framework, you'll achieve a fresh space without spending the time and money of replacing components entirely.
Applications
Cashwrap & Countertops
Shelving
Display Surfaces
Wall Panels
Back of house work stations & storage areas