Northern Contours offers numerous solutions for functional & beautiful office environments. Durable 3D Laminate (Thermofoil) Work Surfaces in stock and custom shapes will help you optimize layouts, while stylish 3D Laminate Cabinet Doors will help complete desk & cube systems, breakrooms & conference rooms. With our engineering capabilities, we can also create mobile surfaces and collaborative seating components to support reconfigurable work spaces.
Applications
Work spaces
Break Rooms
Meeting Rooms
Tech Furniture
Cubicle systems
Reception areas
Call Centers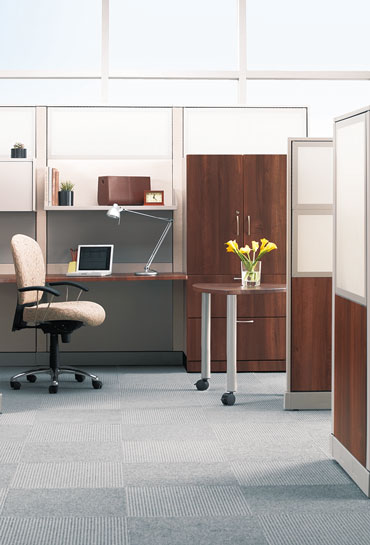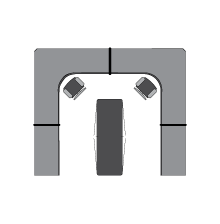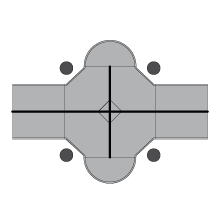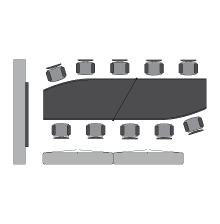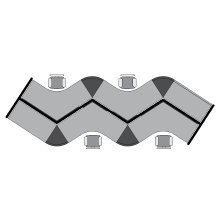 Our versatile material offering, edge profiles and custom shapes put the power of 3D Laminate (thermofoil) surface design in your hands. For ergonomic work surfaces that will outlast and outperform square edges, look no further than our PerformEx 3D Laminates, available in contemporary textures abstract, stone, and woodgrain patterns.
Solutions
Standing Desk Tops
Ergonomic Work Surfaces
High Gloss Acrylic Doors
3D Laminate Cabinet Doors
Textured Wall Panels
Tablet arms
Conference tables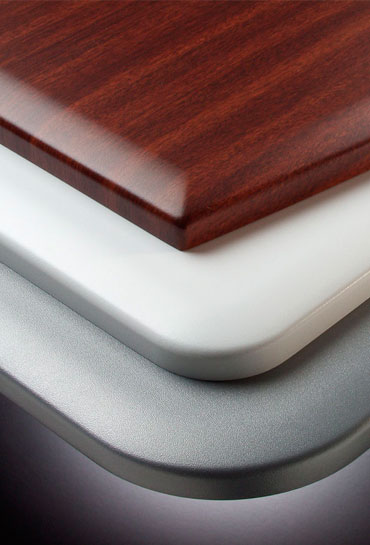 Consider Refacing
Looking for a fast & economical way to update an office space? Consider Refacing! Simply remove worn or outdated tops & cabinet doors, and replace with new, stylish components from Northern Contours. By reusing existing framework, you'll achieve a fresh space without spending the time and money of replacing components entirely.
Applications
Work & Dining Tops
Desk Tops
Breakroom Cabinet Doors
Desk System Tops & Cabinet Doors
Occasional Table Tops
Conference Table Tops