From highly conceptual designs to welcoming spaces with timeless charac¬teristics, we have the materials, components and capabilities to fit your hospitality environments. Utilize durable 3D Laminate (Thermofoil) Cabinet Doors and Surfaces for seamless components in the latest matte, textured, and high gloss finishes, or create a one of a kind statement with wall panels in Acrylic or Exotic Wood Veneer. Whatever your vision, Northern Contours will help set your space above the rest.
Applications
Food Service
Hotels
Cafeteria
Coffee Shops
Security Station
Elevator Interiors
Lobbies
Kitchenettes
Tech Furniture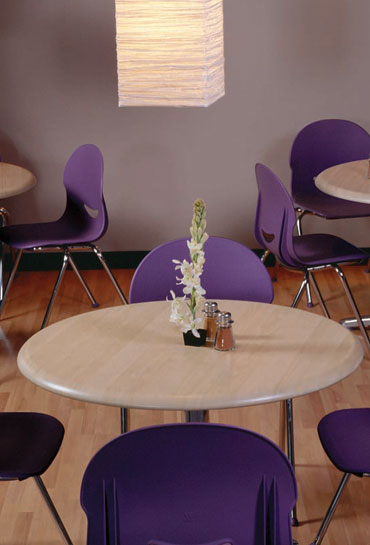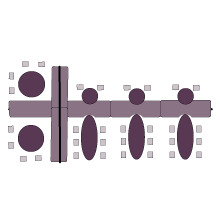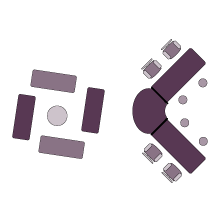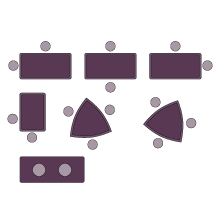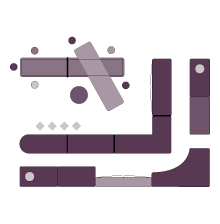 PerformEx 3D Laminate surfaces are durable with resistant to wear and scratching.
These enhanced physical properties make PerformEx 3DL materials ideal for work and dining surfaces. Their dimensional flexibility allows for gentle curves and shapes for seamless, aseptic surfaces with soft corners. With custom routing capabilities from Northern Contours, you can also create unique design features, like custom wayfinding and discrete disposal areas.
Solutions
End Tables & Occasional Tables
Work and Dining Surfaces
Seat Bottoms & Bench Tops
Wardrobe Doors
3D Laminate Cabinet Doors
Textured Wall Panels
Acrylic Cabinet Doors
Headboards
Decorative Wall Panels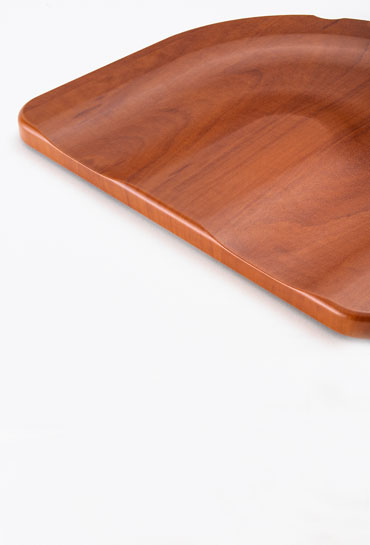 Consider Refacing
Looking for a fast & economical way to update guest rooms, lobbies, dining surfaces and more? Consider Refacing! Simply remove worn or outdated cabinet doors and surfaces and replace with new, stylish components from Northern Contours. By reusing existing framework, you'll achieve a fresh space without spending the time and money of replacing components entirely.
Applications
Storage Solutions (cabinet doors)
End Tables & Occasional Tables
Work & Dining Surfaces
Seat Bottoms
Headboards & Footboards
Back of House Work Stations & Storage