Create innovative and welcoming healthcare environments with 3D Laminate components from Northern Contours. 3D Laminate (thermofoil) surfaces & fronts are membrane pressed and sealed on all edges to create seamless, aseptic surfaces with gently curved corners. With our manufacturing expertise and attention to detail, specialized tops, highly functional overbed tables (OBTs) and component features like recessed areas for spill guards, cup holders or utensil grooves are well within your reach.
Applications
Hospitals
Clinics
Urgent Care
Dental Offices
Patient Rooms
Waiting Rooms
Assisted Living
Emergency Departments
Medical Office Builings
Tech Furniture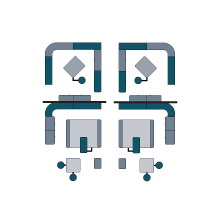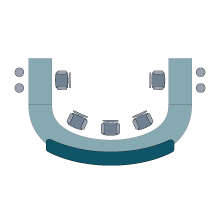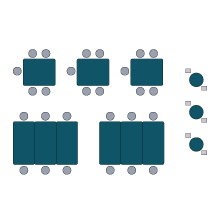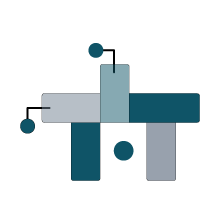 Optimal materials for Healthcare surfaces, 3D Laminates have dimensional flexibility, forming easily around shapes and profiles. This helps create ergonomic shapes with soft corners and gives components their seamlessness and aseptic properties. PerformEx 3D Laminates are perfect for cost-effective, longer lasting surfaces, and feature contemporary woodgrains, stones, abstracts and solids that pair well with current flooring and fabric trends.
Solutions
Overbed Tables
Textured Wall Panels
Profiled Chair Arms
3D Laminate Cabinet Doors
Headboards & Headwalls
Mobile Cart Tops
Ergonomic Work Surfaces
Dining Surfaces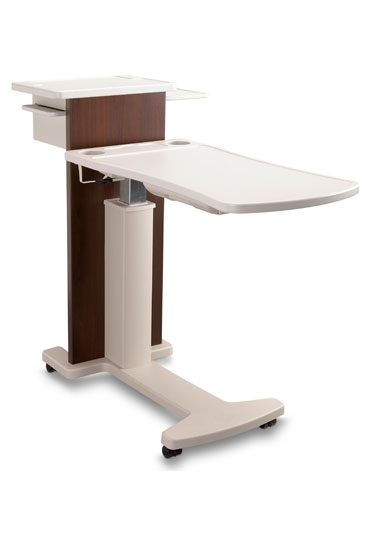 Consider Refacing
Looking for a fast & economical way to update healthcare spaces, like patient rooms, waiting areas, and more? Consider Refacing! Simply remove worn or outdated work surfaces, OBT tops, cabinet doors, and replace with new, stylish components from Northern Contours. By reusing existing framework, you'll achieve a fresh space without spending the time and money of replacing components entirely.
Applications
Storage Solutions (cabinet doors)
Occasional Tables
Mobile Cart Tops
Work & Dining Surfaces
Conference Table Tops
Bench Tops