Creating high performance components for educational environments is elementary with Northern Contours. We offer complete solutions for cabinet components, including 3D Laminate (thermofoil) cabinet doors and panels. Horizontal surfaces in 3D Laminate are also perfect for durable desktops, dining tops, motion furniture, seat bottoms and bench tops. With resistance to wear that outperforms other surface options, 3D Laminates can stand up to repeated use in high-traffic areas, giving you quality components that last longer.
Applications
Dorm Rooms
Dining Halls
Common Areas
Locker Rooms
Faculty Lounges
Recreation Centers
Sporting Venues
Tech Furniture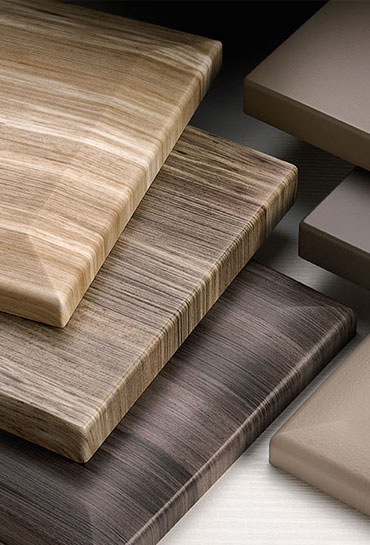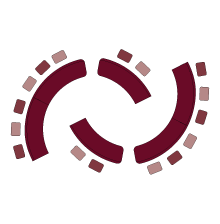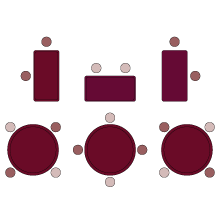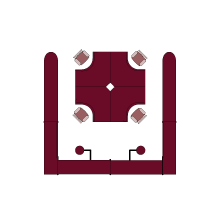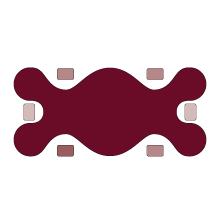 PerformEx 3D Laminates are ideal for keeping educational spaces functional and safe. Engineered to be wear, impact & water resistant, PerformEx 3D Laminate surfaces are seamless, aseptic, and have soft edges. Choose from woodgrains, solid colors, stones, and abstract patterns.
Solutions
Desk Tops
3D Laminate Cabinet Doors
Tablet Arms
Dining Surfaces
Collaborative Work Surfaces
Locker Doors
Benches
Occasional Tables
Textured Wall Panels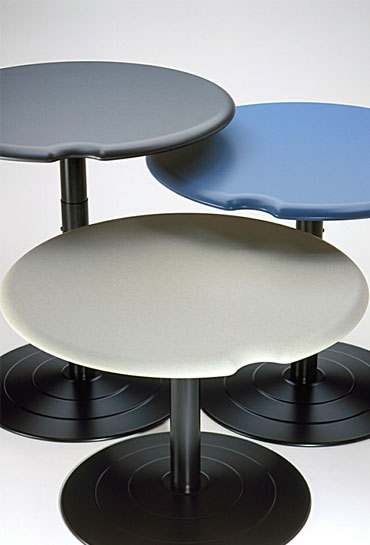 Consider Refacing
Looking for a fast & economical way to update educational environments like classrooms, dormitories, common areas and more? Consider Refacing! Simply remove worn or outdated tops, cabinet doors, and replace with new, stylish components from Northern Contours. By reusing existing framework, you'll achieve a fresh space without spending the time and money of replacing components entirely.
Applications
Desk & Dining Tops
Dorm Room Storage Solutions
Headboard & Footboards
Occasional Table Tops
Conference Table Tops
Classroom Storage Solutions
Tech Furniture & Tablet Arms
Bench Tops & Seat Bottoms